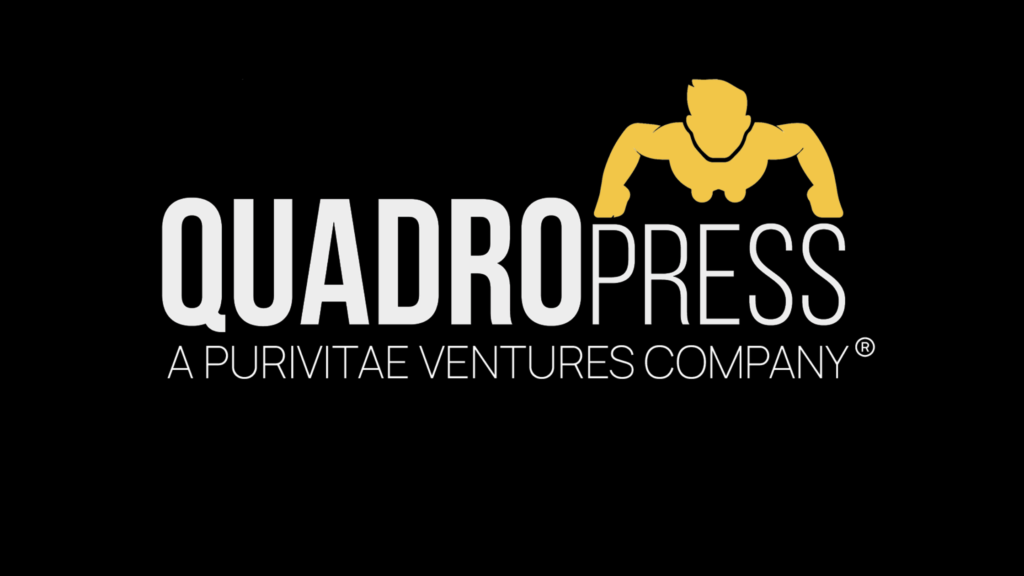 Acquisition to expand Purivitae Ventures' portfolio of branded consumer products and add proven eCommerce and e-fulfillment platform, in strategic move to advance capabilities in high-growth eCommerce segments in the Health and Fitness Vertical.
St. Louis, MO – December 5, 2022 – Purivitae Ventures (PV), a partnership and investment platform in consumer healthcare and wellness products and brands, today announced that it will acquire QUADROPRESS, a thriving eCommerce business that sells workout devices and related accessories.
With its performing product lineup, its large community of dedicated customers and its highly organized eCommerce operations, QUADROPRESS positions PV to accelerate its plans in the high-growth Health and Fitness Vertical. This includes the upcoming launch of Dirt Product Group which will offer in-house branded lifestyle products.
Tim Austin, President at Purivitae, commented, "Earlier this year, we detailed PV's vision to bring revolutionary products and category-leading companies to the market. The acquisition of QUADROPRESS is an exciting opportunity to build upon that vision, enhance our eCommerce capabilities, and deepen our roots in the fitness sector. The QUADROPRESS team has done an excellent job building a scalable eCommerce platform. As we prepare to launch Dirt Product Group and ignite a multi-generational community of people living active lifestyles, we look forward to working with Russ Bergman at QUADROPRESS."
Russ Bergman, founder of QUADROPRESS, said: "We are excited to become a part of the Purivitae family. As part of PV, we can expand our fitness product offerings at a faster rate while offering PV portfolio companies a platform to introduce new products and reach new customers."
About Purivitae Ventures 
Purivitae Ventures is a partnership and investment platform that identifies and helps bring new revolutionary products and category-leading companies to the market. PV brings the resources, expertise, experience, and network access needed to bring brilliant healthcare and wellness product ideas to life. To learn more, visit  www.purivitae.com
About QUADROPRESS 
Since its founding less than 3 years ago, QUADROPRESS has established itself as a growing eCommerce business in the Health and Fitness Vertical with an impressive community of happy customers. Through its streamlined e-fulfillment system, the company sells in-house branded workout devices and home fitness accessories including the highly popular QUADROPRESS™ ULTIMATE PUSHUP MACHINE. To learn more, visit  www.quadropress.com